If you're an NBA fan you've most probably seen Wilt Chamberlain's picture holding up a piece of paper with 100 written on it. If you didn't already know, Wilt held that paper up after scoring 100 points in a single game, a feat no one has been able to achieve ever since. Weird right? 
Well, buckle up, because in this article we're going to look at the top 4 weirdest NBA stat lines that will leave you squinting your eyes and scratching your head.
5. Dennis Rodman 20 rebounds and… nothing else.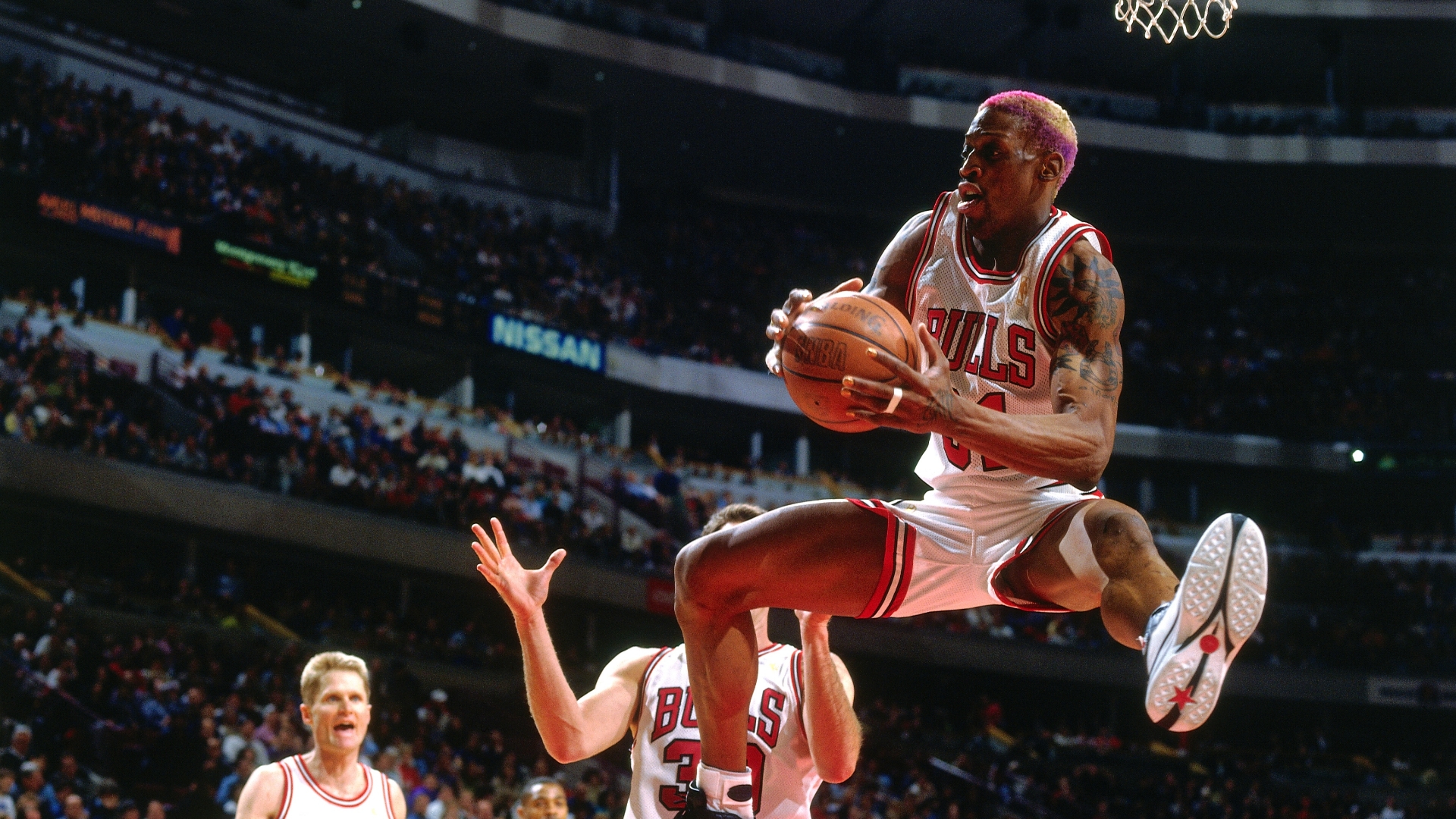 During his stint with the San Antonio Spurs, Dennis Rodman pulled in 20 rebounds in a game against the Utah Jazz. It wasn't the high rebounding total that was different – that's Rodman's calling card after all – it's the fact the The Worm didn't record a single stat outside of the 20 rebounds. Meaning that he ended the game with a final box score of 20 rebounds, zeroes across the four other main statistical categories of points, assists, steals and blocks.
Rodman did have attempts to score; missing all four of his field goals. He also had four turnovers.
4. Draymond's POINT-less triple-double
Since we're talking about unique statlines, you know that Draymond Green,  one of the most effective unique players  had a good chance of being on this list.
In a game against the Grizzlies in 2017, Green notched a triple-double without scoring in double figures.
He notched 12 rebounds, 10 assists, and 10 steals. That's right no double digits in points. 
According to basketball reference, it was only the 2nd time in NBA history that a player recorded double figures in those 3 categories.
3. Rasual Butler: ZERO minutes, 1 TO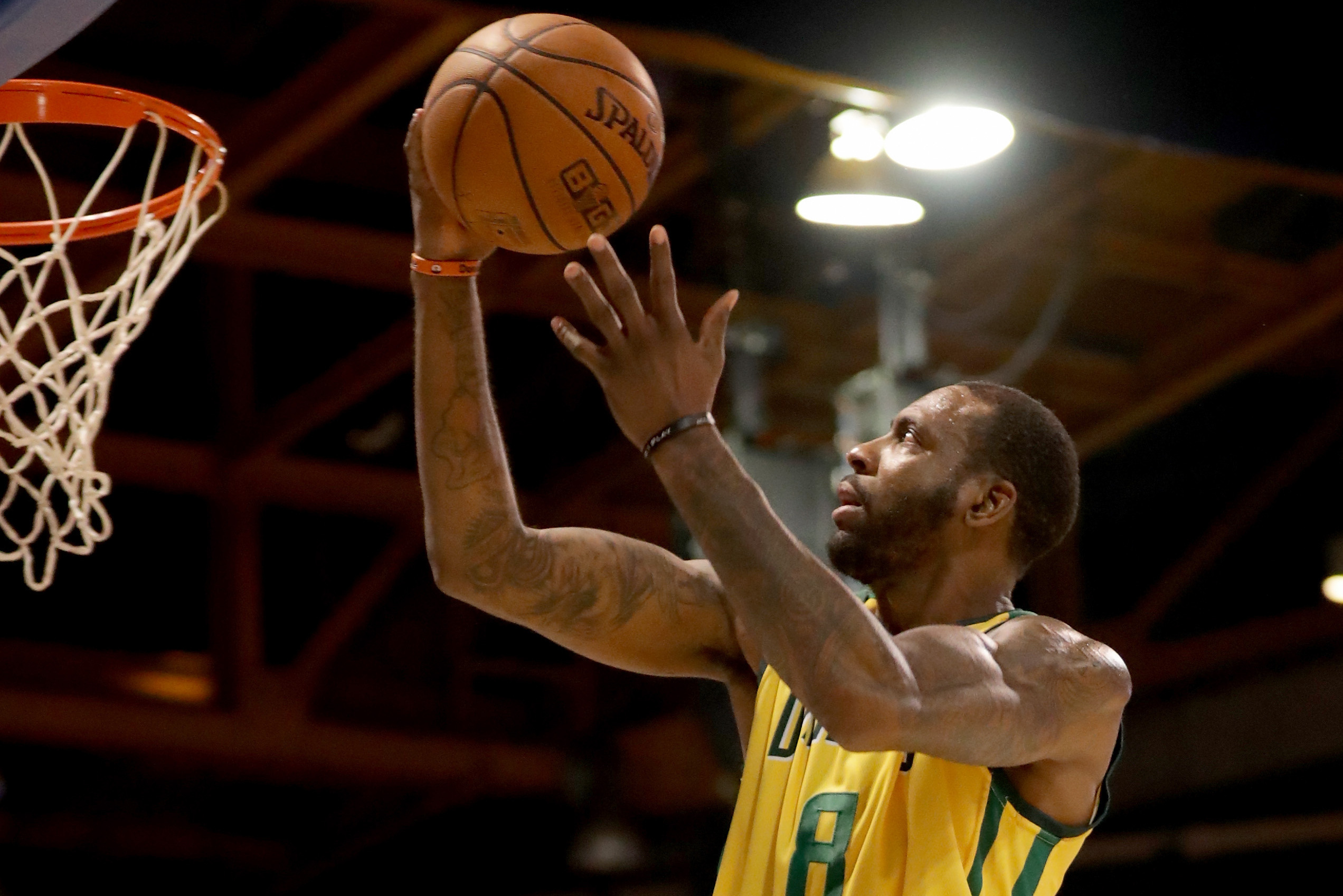 This has to be one of the funniest NBA stat lines on our list. 
According to fadeaway world, In 2012, Rasual Butler was subbed in to inbound the ball for the Toronto Raptors in the final seconds of a close game against the Lakers. The Raptors were down by 1 and needed to score with 4.2 seconds left on the clock. 
Butler had not played all game and failed to get the ball inbound within 5 seconds so the Raptors turned the ball over. Immediately afterward, the coach subbed him out which resulted in a stat line for the ages, 0 minutes, 1 TO. Can't get funnier than that.
2. Cal Bowdler picks up 7 fouls in a single game 
We all know that the NBA only allows for six fouls before you're disqaulified from the game. If you thought that the Rasual Butler story was odd and laughable, this next one has to be the craziest stat line in NBA history. 
In 1999, Cal Bowdler became the only man in NBA history to record 7 fouls in a single game. He played 15 minutes and managed to notch 6 fouls, but the refs let it slip and kept him in the game. Only after his seventh  foul, did the refs realize that he should have fouled out a foul ago, and finally sent him packing to the bench with this infamous statline
1. Wilt Chamberlain averages 48.52 minutes per game for an entire season
You can't compile a list of the weirdest NBA stat lines without including Wilt Chamberlain. The man was a beast and the numbers were less weird than they were fantastical to say the least, and in the 2061-62 season, Wilt somehow averaged 48.52 minutes for the entire season.
To those that aren't familiar, a regular NBA game only has 48 minutes available to be played. So how did Wilt average more than 48 minutes for an entire season? Well it's exactly what you expected: Chamberlain played a lot of overtime games for his team which pushed his average over the total game time. If you're wondering, this is the same season that Wilt managed to notch his historic 100-point game.
The list of the weirdest NBA stat lines is endless, and if we want to get into it, this article would be endless as well. Hope you enjoyed our top five for now.