The NBA has been blessed with a plethora of prolific scorers that can heat up in an instant and dominate the game with the many ways they can put the ball in the basket. Whether it's Wilt Chamberlain, Michael Jordan,  Allen Iverson, , and Kevin Durant  are just some of the more unstoppable players who have wowed NBA fans with their propensity for scoring throughout the years.
Scoring 30 points in a game is impressive, but the best scorers often surpass 40 points in a game.  One of the statistics to determine who the NBA's best scorers are, are the ones  that  have scored the most 40-point games in NBA history.
1. Wilt Chamberlain (271)
It should come as a surprise to no one to see Wilt Chamberlain top this list. It seems that there isn't a record in the NBA that doesn't have Wilt's name next to it. Chamberlain managed to score 40 points a whopping 271 times according to stat muse. 
The Philadelphia 76ers legend needed only 1,045 games to achieve this feat, which is the lowest among all the top 12 scorers in the NBA according to Sportskeeda. He also holds the record for most 40-point games in a season with 63 games in the 1961-1962 season.
2. Michael Jordan (173)
In second place on this list is the GOAT himself Michael Jordan. Jordan managed to score 40 points or more on 173 occasions. He led the Chicago Bulls to 6 championships and was named the MVP 5 times. Even though Jordan is second on this list, he's won the scoring title a record 10 times compared to Chamberlain's 7.
3. Kobe Bryant (122)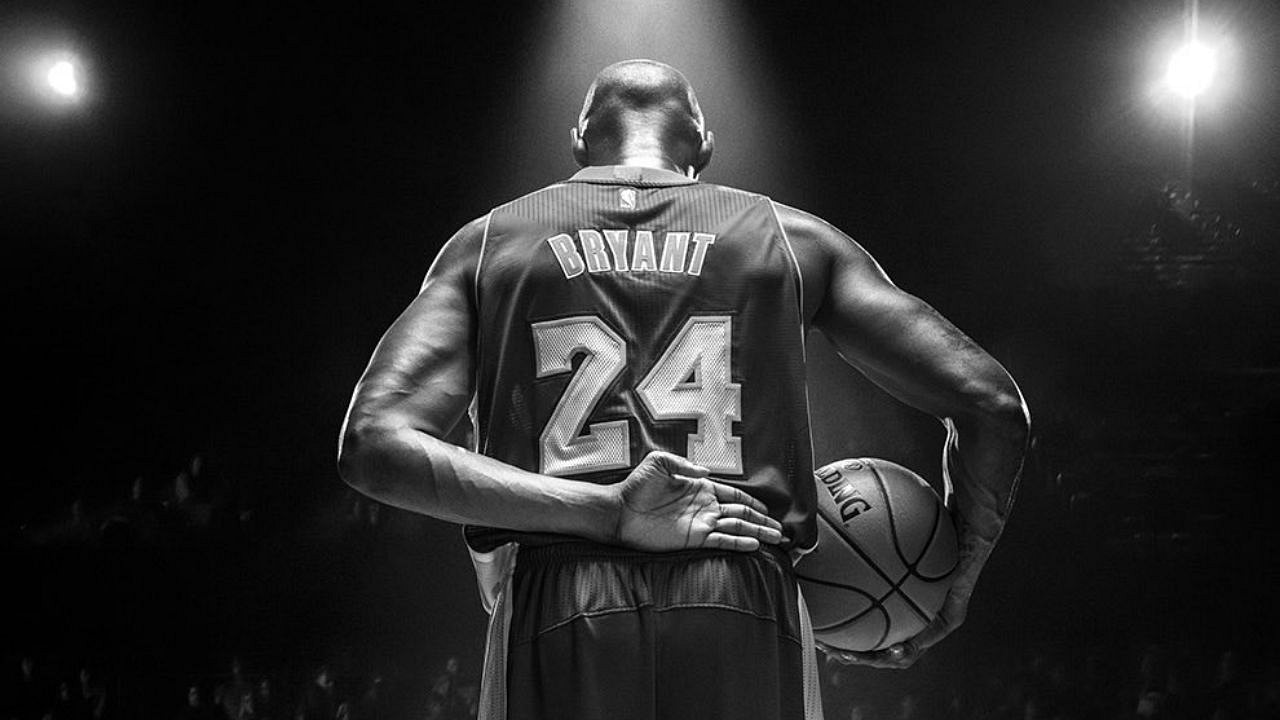 The late great Kobe Bryant is 3rd on this list and rightfully so. He managed to score 40-points 122 times in his career.
Kobe's game is modeled after Jordan's and for the longest time, Kobe considered Jordan to be his big brother. See where Kobe ranks among the NBA's top 75 players.
4. James Harden (101)
James Harden is one of the most prolific scorers the league has ever seen. He lands 4th on this list with 101 40-point games in his career. Harden's step-back 3, crafty footwork, and lefty finish have made him almost unguardable back in his prime. 
Things might be a bit different for Harden now, but the man deserves his flowers.
5. Elgin Baylor (88)
Elgin Baylor scored 40-points 88 times in his career with the Los Angeles Lakers and even managed to do it 4 times in the NBA finals. His most remarkable achievement was scoring 61 points against the Boston Celtics in the Finals of 1962. 
Check out the top 25 all-time list below:
| Rank | Player | Number of Games with 40+ Points |
| --- | --- | --- |
| 1 | Wilt Chamberlain | 271 |
| 2 | Michael Jordan | 173 |
| 3 | Kobe Bryant | 122 |
| 4 | James Harden | 101 |
| 5 | Elgin Baylor | 88 |
| 6 | Allen Iverson | 79 |
| 7 | Oscar Robertson | 77 |
| 8 | Kareem Abdul-Jabbar | 70 |
| 9 | Rick Barry | 70 |
| 10 | Lebron James | 69 |
| 11 | George Gervin | 68 |
| 12 | Jerry West | 66 |
| 13 | Kevin Durant | 62 |
| 14 | Bob McAdoo | 58 |
| 15 | Stephen Curry | 56 |
| 16 | Dominique Wilkins | 56 |
| 17 | Adrian Dantley | 52 |
| 18 | Russell Westbrook | 50 |
| 19 | Shaquille O'Neal | 49 |
| 20 | Larry Bird | 47 |
| 21 | Bob Pettit | 47 |
| 22 | Tracy McGrady | 45 |
| 23 | Bernard King | 45 |
| 24 | Karl Malone | 44 |
| 25 | Damian Lilard | 40 |