Michael Jordan changed the face of basketball forever when he entered the league. He is considered to be the GOAT because of so many things ranging from the way he influenced how a player should dress to his magic moves on the court.
He maybe didn't win the most titles in the history of the NBA or is the leading scorer, but what Jordan did is that he evolved the sport of basketball. After he left the league there was a huge gap without a global superstar in the league.
One of the players that could be the next MJ in manner of changing the game forever is Anthony Davis from the New Orleans Pelicans because of his size and agility, but the time will show how will he evolve in the next couple of years.
Now, let's see why every kid on the block wanted to be like Mike.
15. He could dunk from half court with two defenders on him.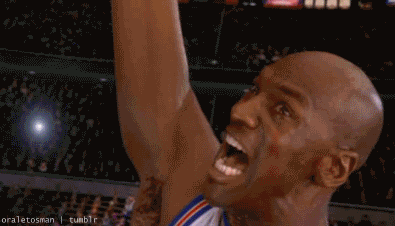 14. Great steal and 360 layup to avoid being laid out by feared defender, and hatchetman, Bill Laimbeer.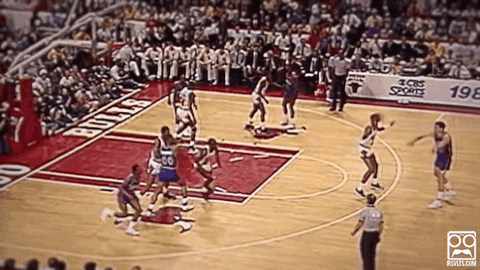 13. The free throw line dunk in 1987.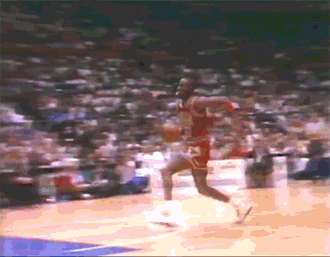 12. Feared and respected by everybody in the league.
11. Michael Jordan made more money from advertising than playing basketball.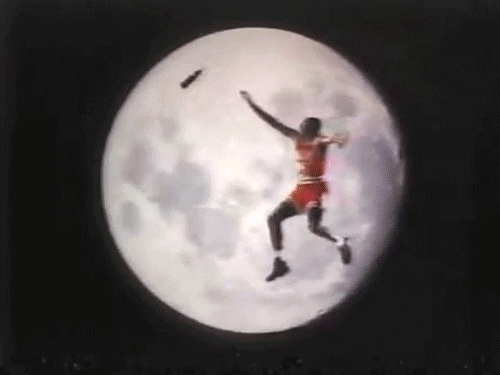 10. The tongue as a prelude to a poster.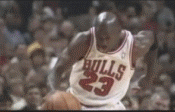 9. His highflying abilities were just amazing.  Ask Mel Turpin.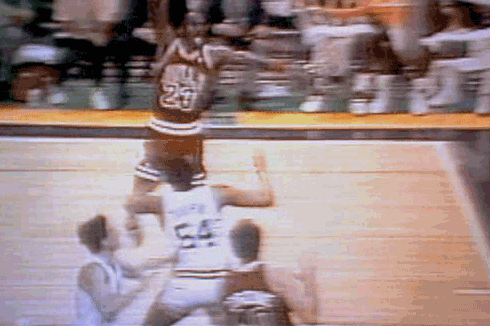 8. He dunked on Michael Jackson. Yes. Say it: Michael Jordan dunked on Michael Jackson.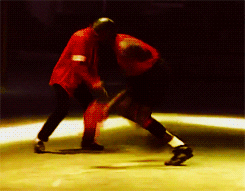 7. Always focused and concentrated. Jordan made popular (invented) the free-throw-tip-jam that has been done by dozens of NBA players since.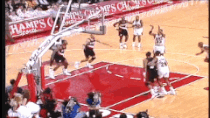 6. Lived for the big games against teams like New York: Crossing up Gerald Wilkins.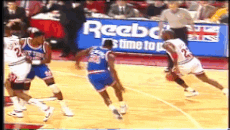 5. Rocking the cradle against the Seattle Supersonics/Oklahoma City Thunder.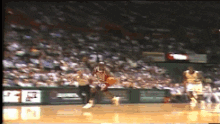 4. Switching hands in mid air.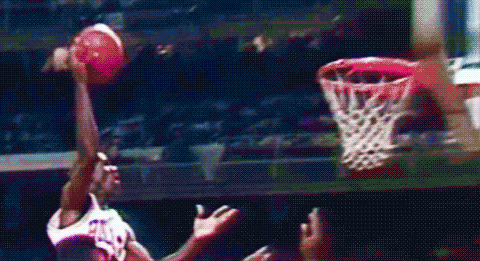 3. Flying over two defenders in the paint.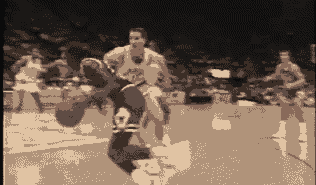 2. Michael Jordan was the leader of the USA Dream Team.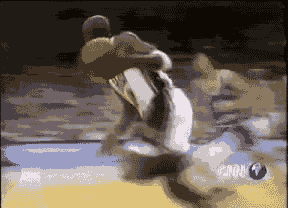 1. Always a winner.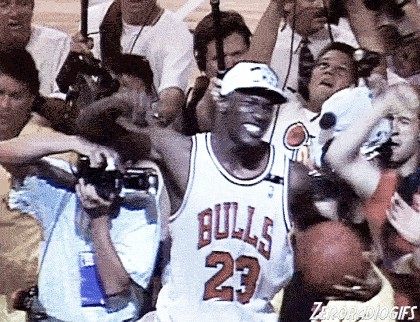 Who's the next player that every kid would like to be like. We put our money on Anthony Davis, but we would also like to hear your selections in the comment section. LeBron squandered his chance when he left Ohio, but some analysts out there would also put him somewhere in the ranks of Michael Jordan.