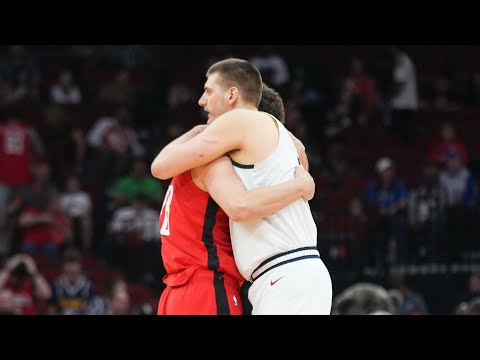 Sengun has been really convincing in the last 3-4 games. The best thing that possibly could happen is happening. His 3 point shoot volume and percentage is increasing. His true shooting percentage increased significantly too. The trajectory of his shot looks better and better although his release is still slow.
This summer is important. He must become stronger and he needs to work on his shot and his lateral quickness. I can see some upside in his bad pick and roll defense. An increase from 10 to 15 points is very good but he can easily reach the 20 points border next season. I was worried about his rebounding but he showed improvement in that area too and he will be better when his body is fully ready.
Alperen could really be the best Turkish BB player of all time.